Taking Better Pictures with Your Smartphone in 4 Easy Steps
The natural beauty and incredible urban landscapes of Australia - there's simply no place as stunning nor as unique on this tiny planet we call home.
Beautiful flora, thriving coastlines, open beaches, sprawling outback, and captivating skylines are just some of the reasons photographer love it here.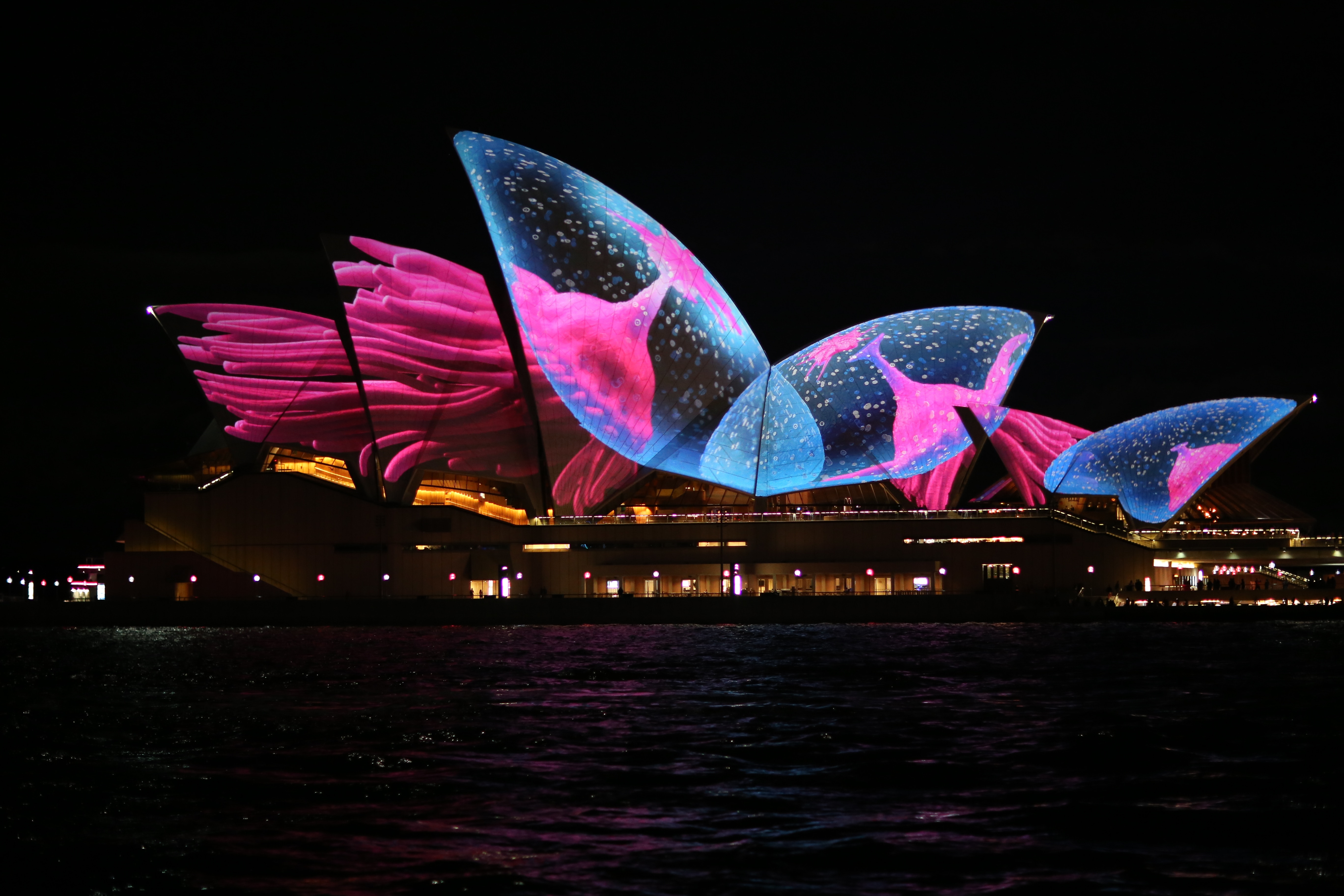 So how do you capture this constant beauty in a way that actually does all of the waterfalls, caves, red rocks and funny-looking creatures justice?
Start with your smartphone's camera. Consider this your quick guide to becoming an expert photographer - without cracking open your laptop or lugging a professional DSLR.
Not that we don't support those options - but, hey, nothing matches the simplicity and ease of pulling out your phone and capturing the moment.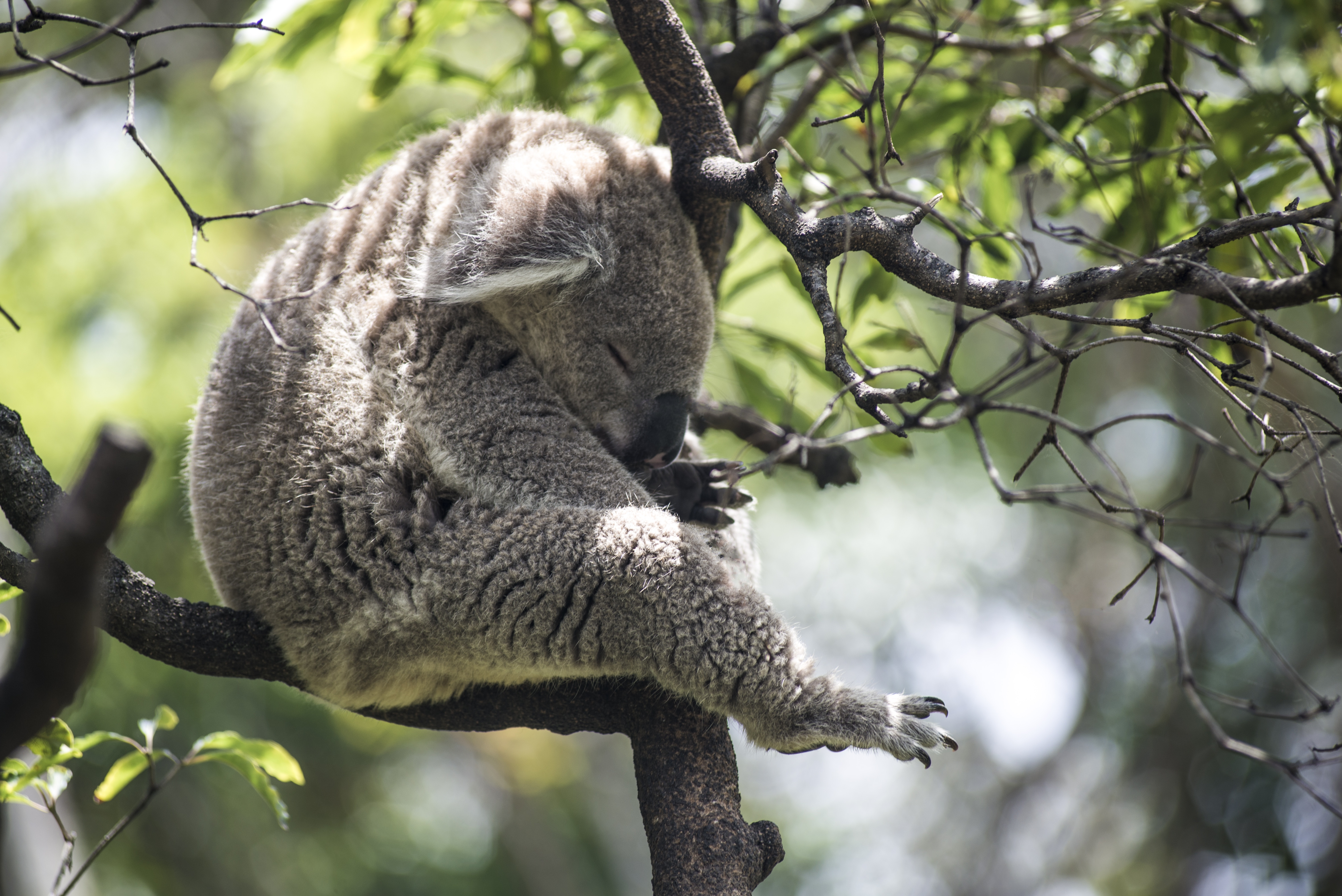 Let's get started
Use the "Collections" Feature on Instagram
Before you can run, padawan, you must learn to walk. And the best way to get started is to get inspired.
With millions of users and photographers, content creators and one-man-media companies, Instagram is your first stop to gather that inspiration. Their new feature is known as "Collections", can help you bookmark photos that strike you.
You can organise your "Collections" into themes and then start to learn what styles you gravitate towards. You'll also figure out what kinds of photography you're more interested in: People? Places? Nature? Wildlife? Nightlife? All of the above? It's all up to you.
Understand Your Camera's App
Most camera apps have standard features across all smartphones. Just like regular DSLR cameras and point-and-shoots, smartphone cameras come with f-stop measurements for depth and lighting.
Phones will also have a zoom feature, though the quality on this will vary based on how many megapixels of zoom the camera has.
Some phones, like the Galaxy S9 by Samsung, even have dual lenses. Meanwhile, the Pixel 2XL by Google relies on computational photography to produce high-quality shots. The iPhone X is comparable in quality to the Pixel 2XL, with better details and a more natural looking flash. However, for lovers of selfies and shooting in low-light settings like restaurants, clubs and concerts, the Pixel 2XL wins out. Ultimately, which smartphone has the best camera depends on your shooting style.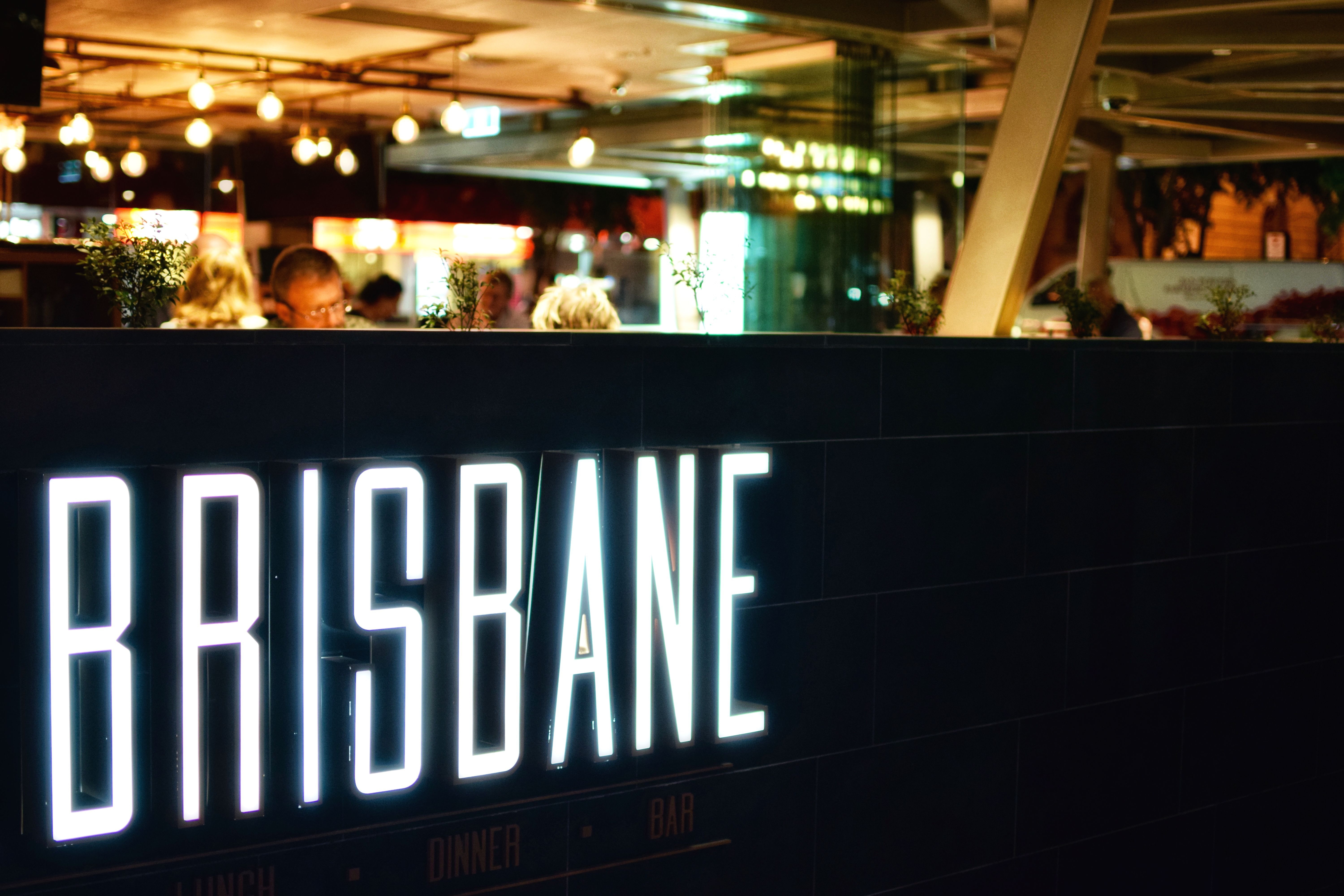 Shooting & Editing
So what do you do when you've got the perfect shot of the Sydney Opera House?
Remember, the whole point is to remain lightweight — and that includes editing. Luckily, there's an app (or two) for that.
The first trick that professional photographers use when shooting on a DSLR is to set their cameras to a particular kind of image format: RAW.
Shooting in RAW allows you to get the most detail to pull out from later on, during the editing process. RAW is exactly what it sounds like: Whereas JPGs and PNGs are compressed, RAW provides a "raw" image, captured in all its glory.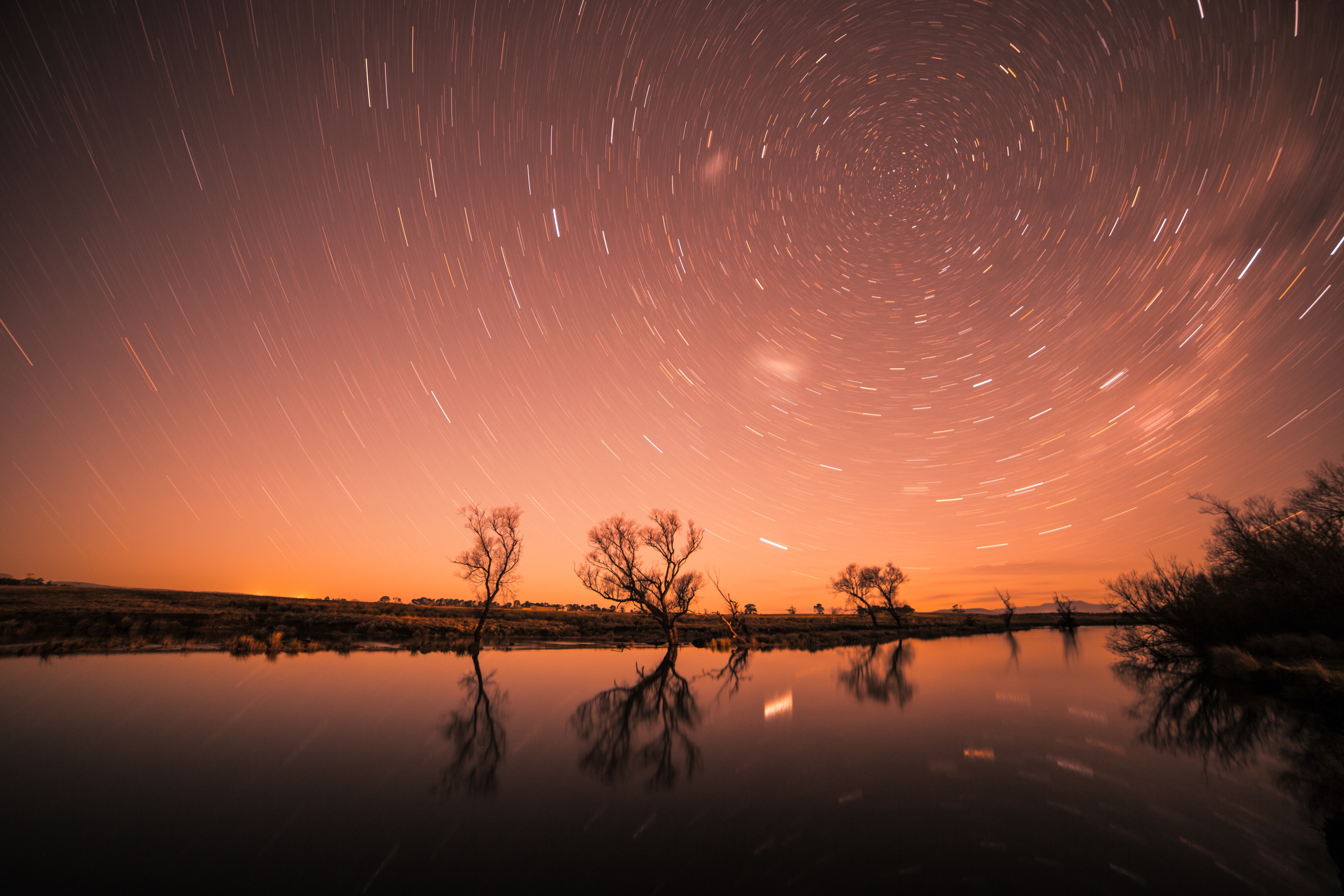 You can use an app like "Halide", installed on your smartphone, to begin shooting in RAW. Then, edit these RAW shots right on your phone using a professional app like Darkroom.
Keeping It Steady
To keep your progress steady, you'll want to steady your shot. This is especially helpful if you're still perfecting your framing. For this, bring along an Osmo mobile holder for your smartphone.
These nifty, handheld devices look sort of like a selfie-stick. An Osmo has a remote control on the handle and offers features like motion time-lapse, zoom control and panorama.
So there you have it! Work on each of these, building expertise and mastery as you go along. And for your graduation gift, you can move to the next level with small, lightweight extensible lenses that you can attach to your phone.
Happy shooting!