Best Laptops for Students
School is an adventure like any other. You wouldn't scale a mountain without the adequate equipment, so why go away to school or university unprepared?
You need a laptop. But not just any laptop. You need a laptop which is reasonably priced, powerful enough to handle everything you need to do, and, of course, durable. Dropped and water-damaged laptops are worryingly common among students, so let's get a head start on preventing that.
We've compiled a list five of the best laptops for study... and of course for play Take a look:
Asus F556UA-AB32

Image via Google
Asus has developed something of a name for itself by producing stellar laptops which don't break the bank. The snappily titled F556UA-AB32 is another hit for the Taiwanese hardware giant, providing a sizable 15.6-inch screen with full HD resolution, powered by a nippy Intel Core i3 processor.
HP Chromebook
If there was ever a more ideal match than a student and a Chromebook, we haven't heard of it. These machines are ultra-light, ultra-portable, and run the wide range of innovative apps and software pieces developed for Google's Chrome OS. Don't expect to be able to store large volumes of music and media on here, but for streaming, browsing, and occasional essay writing, this is a winner.
Surface Pro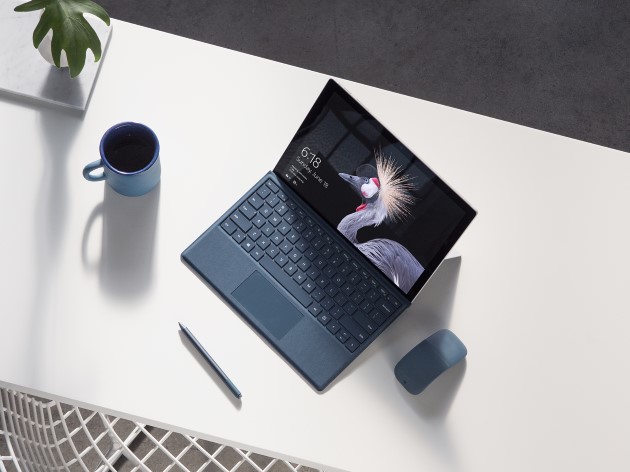 Microsoft's Surface Pro is, possibly, the future of laptops. Not quite a laptop, not quite a tablet, but somewhere in the pleasing middle ground, the Surface Pro is packed with features which make it a delight to work with. The latest version of the Surface Pro features Intel Kaby Lake processors and supports the Intel Iris Plus graphics processing unit, making it a very powerful machine indeed.
MacBook Air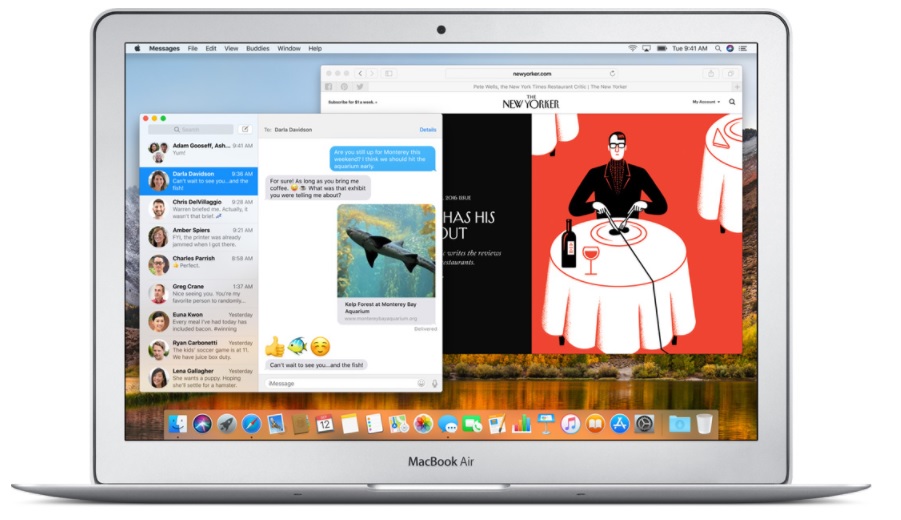 Apple is to the tech world what Napoleon was to 18th Century Europe: dominant, but not universally loved. Love or hate their products, you have to admit that the MacBook Air 13.3 inch laptop is a fantastic device. Tipping the scales at only 2.96 pounds, and with a thickness of only 0.68 inches, you don't get much more portable than this. It's also pretty powerful with a 1.6 GHz dual-core Intel Core i5 (with Turbo Boost potential) lurking under the hood.
Acer Aspire E15
Like Asus, Acer has a habit of making great laptops and then positioning them just under the mainstream radar. Too reasonably priced to be considered chic, too powerful to be considered cheap, Acer and its Aspire range are suffering from something of an identity crisis. Let's not worry about that, however, and instead let's enjoy the great 15.6-inch true HD screen, impressive 12 -hour battery life, powerful Nvidia 940MX graphics card, and, of course, that lovely price tag.